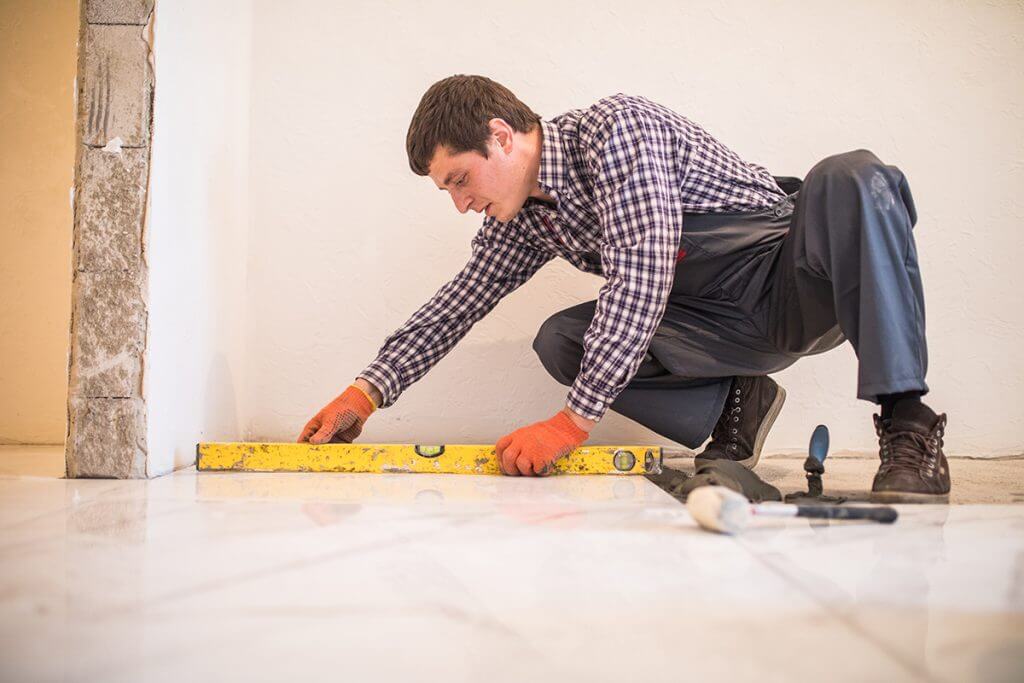 A tiling contractor can add beauty and style to your home or office. When choosing a contractor, you need to be careful because not all tillers are created equal.
Here are some tips on how to find a qualified contractor who will provide you with the best possible tiling services:
Do your research
How to find a qualified tile installer? The first step is to do your research and ask around for recommendations. Start by asking family, friends or neighbours if they can recommend a good tiling contractor. If you can't get any personal recommendations, then look online and read reviews from past customers. This will give you an idea of which contractors are reputable and which ones to avoid.
Get multiple quotes
Once you have a list of potential contractors, the next step is to get multiple quotes. This will allow you to compare prices and services so that you can make the best decision for your needs and budget. Make sure to get at least three different quotes before making your final decision.
Ask about experience and qualifications
How to hire a tile contractor? When meeting with potential contractors, be sure to ask about their experience and qualifications. You want to make sure that you are hiring a qualified professional who has the experience and skills necessary to do a good job.
Get everything in writing
Before work begins, be sure to get everything in writing. This includes the price, timeline, materials to be used, etc. This will help to avoid any misunderstandings or problems down the road.
Do a final walk-through
Once the job is complete, do a final walk-through with the contractor to make sure you are happy with the results.
The benefits of working with a qualified tiling contractor
There are many benefits of working with a qualified tiling contractor. One of the main benefits is that they have the experience and knowledge to get the job done right the first time. They also have the proper tools and equipment to get the job done quickly and efficiently.
Another benefit of working with a qualified tiling contractor is that they can help you select the right type of tile for your project. They will also be able to give you tips on how to properly care for your tile once it is installed.
Working with a qualified tiling contractor is a great way to ensure that your tile project is completed on time and within budget. It is also a great way to get the high-quality results that you are looking for.
What to do if things go wrong
There are a few things you can do if you're not happy with the work a tiling contractor has done.
The first thing you should do is talk to the contractor and try to work out a solution. It's possible that the contractor didn't understand your expectations or made a mistake that can be easily fixed.
If you're still not happy with the work, you can file a complaint with the contractor's licensing board. This is usually only an option if the work was done improperly and it's not something that can be easily fixed.
You can also take the contractor to small claims court. This is a good option if the damage is significant and you can't come to an agreement with the contractor.